Improvements to the Golf Course
The tennis courts weren't the only part of the club getting upgraded. The golf course and clubhouse also received enhancements. In 1970, the year before Drown sold the club, he had renovations done to both the course and the clubhouse. He hired Manual Alvarez of Los Angeles to decorate the clubhouse, which members said was too drab. There hadn't been any real improvements to the clubhouse since it was constructed in 1961, and the time was right to make some necessary upgrades.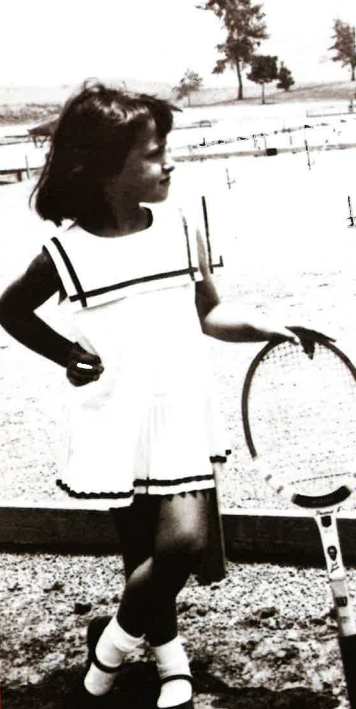 Boswell Shares His Vision
One of the most special guests the club has hosted is one of the lesser known who've come to Yorba Linda. No one asked Charley Boswell if he wanted to be a hero; he just volunteered. Boswell was a soldier in World War II, and on November 30, 1944, he helped rescue a fellow soldier, who was wounded, from a burning tank in Gereonsweiler, Germany. Boswell lost his eyesight because of his heroism and returned home to an uncertain future.
When he came home after the accident, he was lost but introduced to golf and soon became a natural at the game. When Boswell visited Yorba Linda on May 27, 1970, he played in a nine-hole exhibition with Head Professional Jimmy Powell and members Lyle Tripp and Frank Wright. To experience what Boswell had to endure on a daily basis, Powell, Tripp and Frank Wright all wore blindfolds during the match.
Boswell and another blind golfer, Joe Lazaro, founded the United States Blind Golfers Association in 1949 and conducted tournaments around the country. Boswell won the annual championship sixteen times. The club made Boswell an honorary member and also contributed to a fund of Boswell. This allowed for him to come to Southern California to set up future exhibitions and tournaments benefiting blind golfers.