About Us
Yorba Linda Country Club is a place you'll be proud to call your "home away from home" – a place to escape from the stresses of everyday life, connect with family and friends, forge lasting friendships, and create indelible memories. We offer ample opportunities for socializing, networking, dining and recreation amidst the serene natural beauty of North Orange County.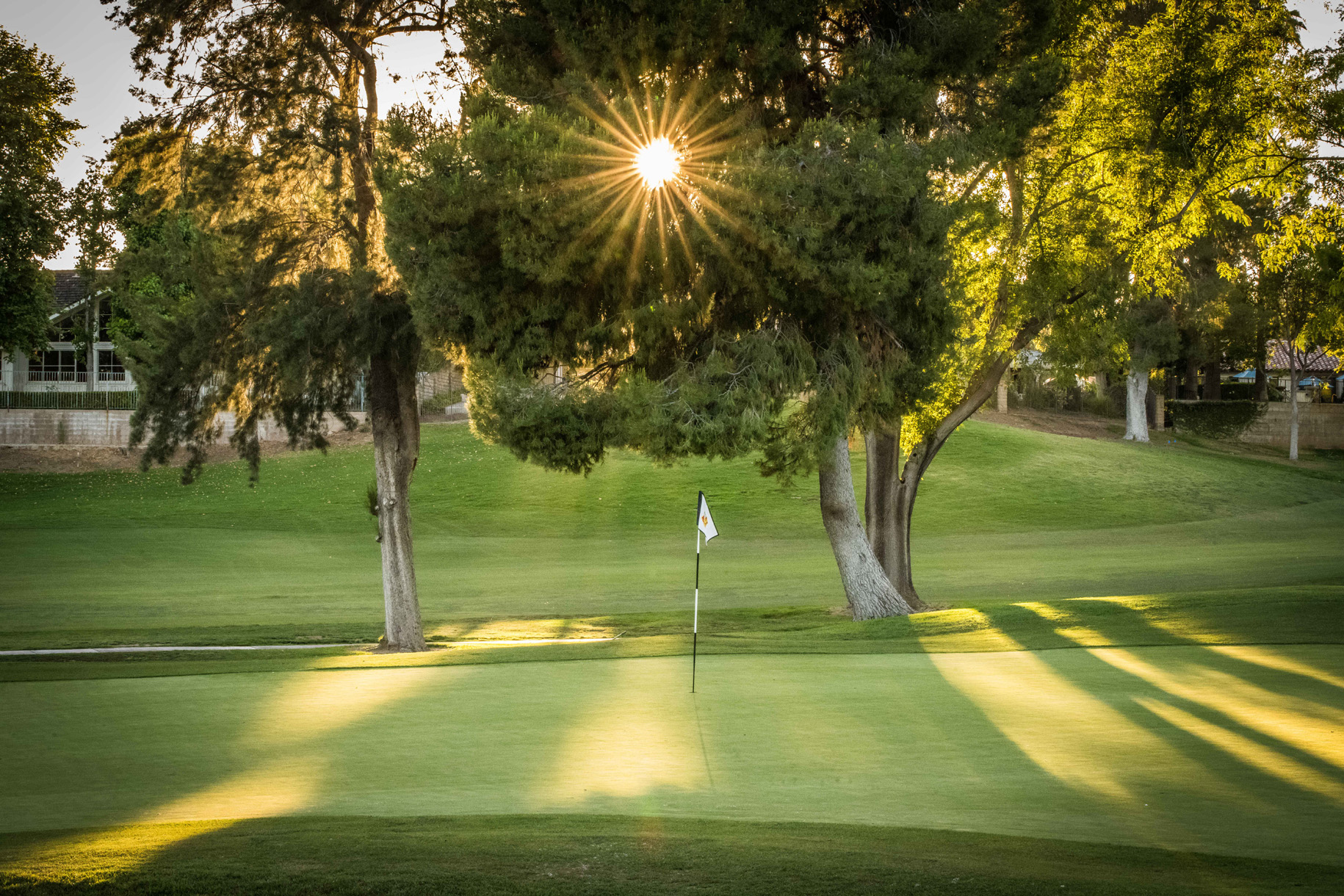 Membership
We offer a variety of affordable golf, tennis and social memberships that give you both: Access to some of Southern California's most outstanding golf and recreational facilities, and a year-long schedule of events designed to engage and delight every member of the family.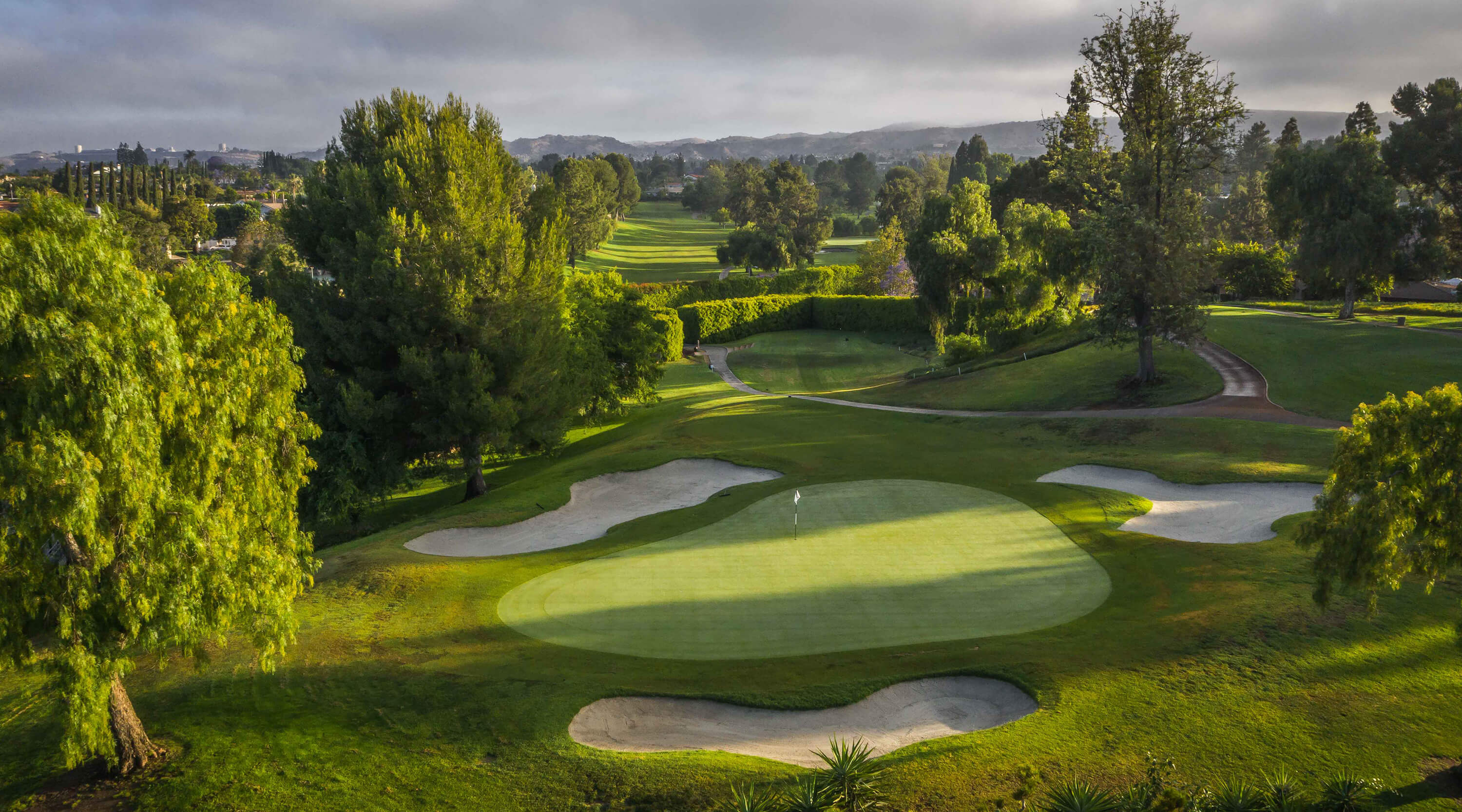 History
Former President Nixon was born in a house his father built on Yorba Linda Boulevard. Nixon made several visits to Yorba Linda Country Club and was made Honorary Member Number One long before it opened in 1959.