Tennis
With the tennis program firmly established at the Yorba Linda Country Club, the members started looking at other clubs to compete against. The Hill and Harbor League had eighteen clubs, and more than five hundred women participated when Yorba Linda joined it in 1978. In 2007, the league was renamed the Pacific Sun League.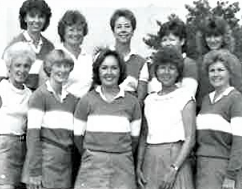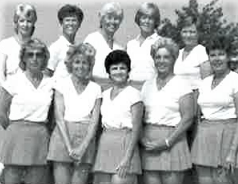 Snead Returns to the Club
Sam Snead Open was to be a celebrity pro-am, which included famous stars such as Pat Boone, Lawrence Welk, Joey Bishop, and Jack Lemmon. This tournament generated funds for various charities and offered the senior pros an opportunity to compete with their peers for substantial prize money.